Staying Connected!
As Alumni, you offer a great advantage to our camp. You've already learned the ropes and now can serve with experience and spiritual maturity. Talk to us about coming to help, even for just one week…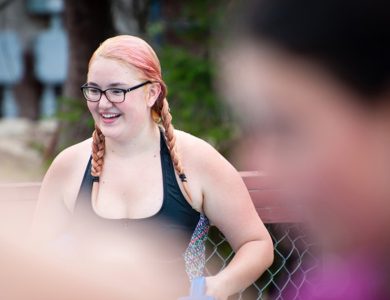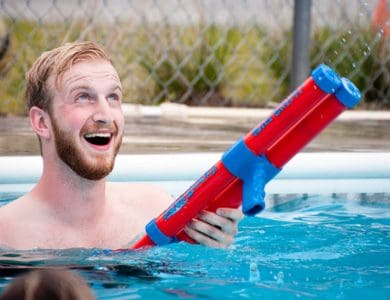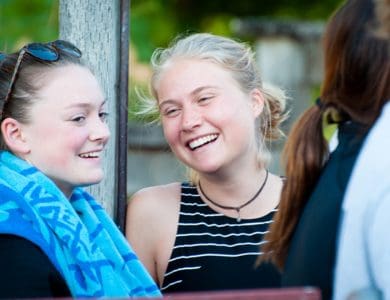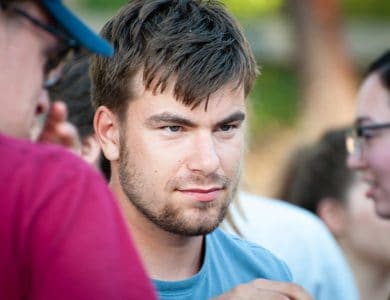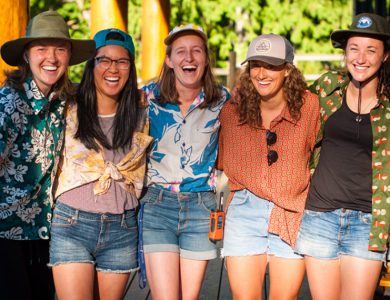 Serving through Experience
Whether you were a staff member last year or a camper back in 1954, we hope you will stay connected with us!
A whole new generation of campers are depending on your encouragement and investment. If you have spent time at Pioneer Camp, we would love to hear from you. Many alumni continue to stay involved with Pioneer as volunteers, through prayer and/or with financial support.
STAY CONNECTED!
Bring us up-to-date on what's happening in your life…